We Are 3W
3W (member of Feedback Group of Organizations) is an online solution provider firm based near "Sioufi Garden" in Ashrafieh, Beirut, Lebanon offering a customized online solution tailored to your needs. 3W team is a mixture of specialists with talents stretching across the disciplines of design, development, user experience, software engineering, information architecture, planning and project management. Every team member of 3W shares a passion for the highest standards of quality and the combined team skills enables 3W to be responsive and agile around the clock with every project. 3W philosophy is based on a culture of fresh thinking and passion for innovation combined with a continuous effort for improvement that generates high quality work results. 3W aims to succeed in working for clients who demand excellence, understand the value of work, and are genuinely passionate about their projects. 3W is proud to be able to offer such clients, a big agency talents without the big agency overhead. For those out there who are interested in 3W; Likewise, 3W is interested in you and would like to hear from you!
Our Concept
Since 2001, we have been climbing up the hills of the advertising and marketing industry. Feedback is proud to introduce its newly founded division: "3W". Specialized in communication, branding and concept creation Feedback gave this new comer a good deal of time, research and creativity. The name emerged from the famous of marketing: Who? What? Why? When? Where? ; the strategic planning foundations that translates into a successful business. In our case 3W is the digital online solution provider that renders the business of the "when" and "where" obsolete; The "Where" could no more be restrained to a specific geographical scope. When you are online you are literally everywhere! And the "When" becomes irrelevant, when we say "online", it is a 24/7, all time running, none stop process! Following this analysis we were left with three W characters to consider. And that was a revelation to our creative team! Who simply called this division: 3W!
Careers
We are always looking for new, exciting, passionate people to join our team as full-timers, part-timers or even freelancers. At 3W you will join a team who are passionate about their work and have a flare for seeing a job from the concept, through to completion, with energy and enthusiasm! If you have a keen eye for detail and the ability to work as part of a fast paced team, 3W wants to hear from you!
Portfolio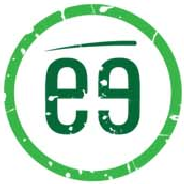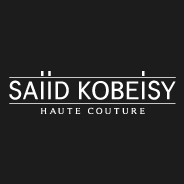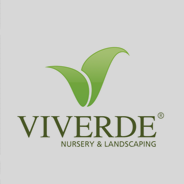 Contact Us
Drop us a line or simply contact us on the below address. 3W wants to hear from you!